Powerful full moon...
an ideal time for hopes and passions to bloom
Release the old and the perpetuating cold
embrace the desire and the inner fire
Take advantage of the ideal conditions
let go of the self-impositions
Charge your goals with visualizations
witness the unfolding of manifestations
Trust the signs above and below
have faith and go with the flow!
​
Happy Full Moon!
Powered by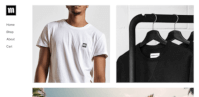 Create your own unique website with customizable templates.